Help Spread God's Word in Prison with 67 to Heaven Fundraising Program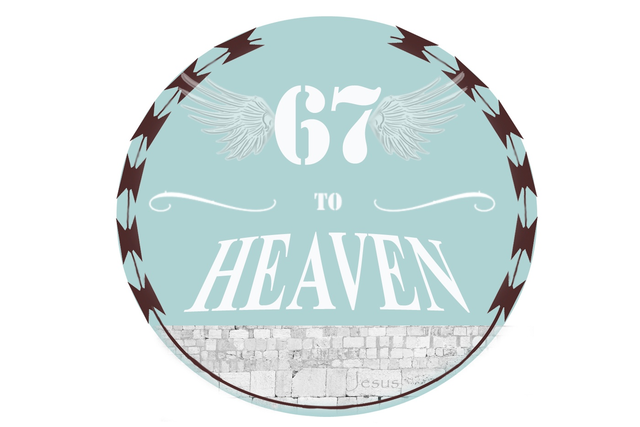 God is at work lifting up the hearts and lives of detainees in the Ellen Halbert Substance Abuse Felony Punishment Facility in Burnet. You can be a part of that sacred mission to open up more classes and a dedicated worship space for the women who are sent to this prison for 6-8 months prior to their release.

Often they are put on waiting lists for programs like Celebrate Recovery, Bridges to Life, Breaking Free, Grief Share, Experiencing God,  Christian Parenting, Search for Significance, and more. Adequate space is not always available because the facility has no dedicated worship space — no safe, quiet place to study, meditate, or pray. A small donation to either Joseph's Hammer or 67 to Heaven can help change all that.

Joseph's Hammer is a nonprofit organization working to build a worship center at this Texas Department of Criminal Justice facility in Burnet in an effort to help women find sobriety through God. The group launched 67 to Heaven to raise the money needed for classrooms, a chaplain's office, storage, library, and worship space.

Estimated construction costs are $134 per square foot for an 8,250-square-foot building. One half of that is $67.

"We are asking each family to contribute at least one-half a square foot for this facility," said Pam Stevenson, director. "Then tell five other people about the Joseph's Hammer project and ask them to donate, too."

Donations can be made here.

"God is building this worship center and he has invited us to join Him," said Stevenson.
"The dorms are filled with darkness, anger, fear and depression, but now God is bringing forward Spirit-filled servants in every dorm to lead a spiritual battle."

The women learn of the power of God's love through small Bible studies and classes. They take their testimony and a Spirit of Peace back into the prison population. The love they offer diminishes the power of hate and disburses fear.

The Worship Center will provide more space for more classes as well as a dedicated space to worship, and help prepare these women to return to their families. While they are incarcerated at the Ellen Halbert Unit, we want them to have a safe, dedicated place to heal and learn.