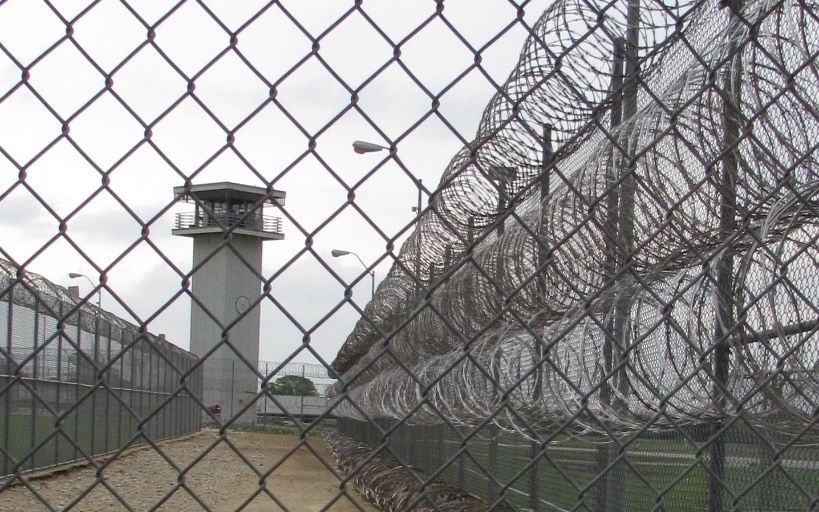 A young woman, barely twenty-two, cried out to God. She was at the end of her rope. Alcohol and drugs had become her full-time obsession. CPS had just taken her two young toddlers and placed them with her grandparents. Her heart ached for her failures, but she could not stop the destructive habits on her own. She had lost her job, her family no longer trusted her, and she finally cried out, "God, if you can hear me, help! I cannot do this by myself!" The next day, right on cue, she was arrested. God sent help.

When the judge sentenced her, she was given an opportunity to go to the SAFPF facility in Burnet County, TX for a treatment program. If she could complete the program in 6-8 months, she'd be allowed to return back to the free world. If not, she would go to prison for a longer sentence.

Chaplaincy volunteers in the prison hear this story in every small group setting. "God sent help when I finally cried out to Him, really wanting to change." At Ellen Halbert, the women are given the tools to become productive citizens and overcome their addictions. Their residential treatment program includes group therapy sessions, steps to complete, and classes in which they gain the tools to succeed when they are released. In addition, they are each given jobs such as cleaning, cooking and laundry at the facility.

Most of the women are victims of abuse. Many come from impoverished or broken families. Some get help with their GED. Others have college educations, but their careers, homes and families have been stripped away. All of their children and loved ones are discouraged and weary.

Chaplaincy programs bring God back into the prison. He is in the business of removing the shackles of addiction permanently. He sends the faithful from our community to share a message of love and hope to these women.